Regular price
Sale price
$15.00 USD
Unit price
per
Sale
Sold out
Introducing Missionary Vanilla Craft Bitters by The Bitter Gay Co., a seductive marriage of whole vanilla beans, allspice, and cherry bark. This enchanting blend is meticulously crafted to bring warmth and depth to your cocktails, creating a sensory experience that is both comforting and captivating.
Missionary Vanilla Craft Bitters by The Bitter Gay Co. are meticulously crafted with a commitment to quality, ensuring each bottle encapsulates the perfect harmony of vanilla, allspice, and cherry bark. Whether you're creating classic cocktails or experimenting with your own concoctions, Missionary Vanilla is the secret ingredient you need to add a touch of refined warmth to any libation.
Elevate your mixology game with these exceptional bitters and let your creativity flourish as you craft unforgettable, indulgently-flavored drinks. Whether you're a seasoned bartender or a passionate home mixologist, Missionary is the key to creating cocktails that envelop your senses in a comforting, flavorful embrace. Unleash the cozy spirit of Missionary in every sip.
Ingredients
Alcohol, Water, Bitter Roots, Organic Madagascar Vanilla, Allspice
Application
Best for cocktails made with:
Vodka, Tequila, Whiskey, Rum
Perfect for desert and coffee style cocktails. Can also be used in tropical tiki style drinks, as well as spirit forward mixed drinks.
4oz / 38%
**Starting August 25th all Bitters and Tinctures will come with dropper cap for a more Eco Friendly bottle. See following picture** 
Share
View full details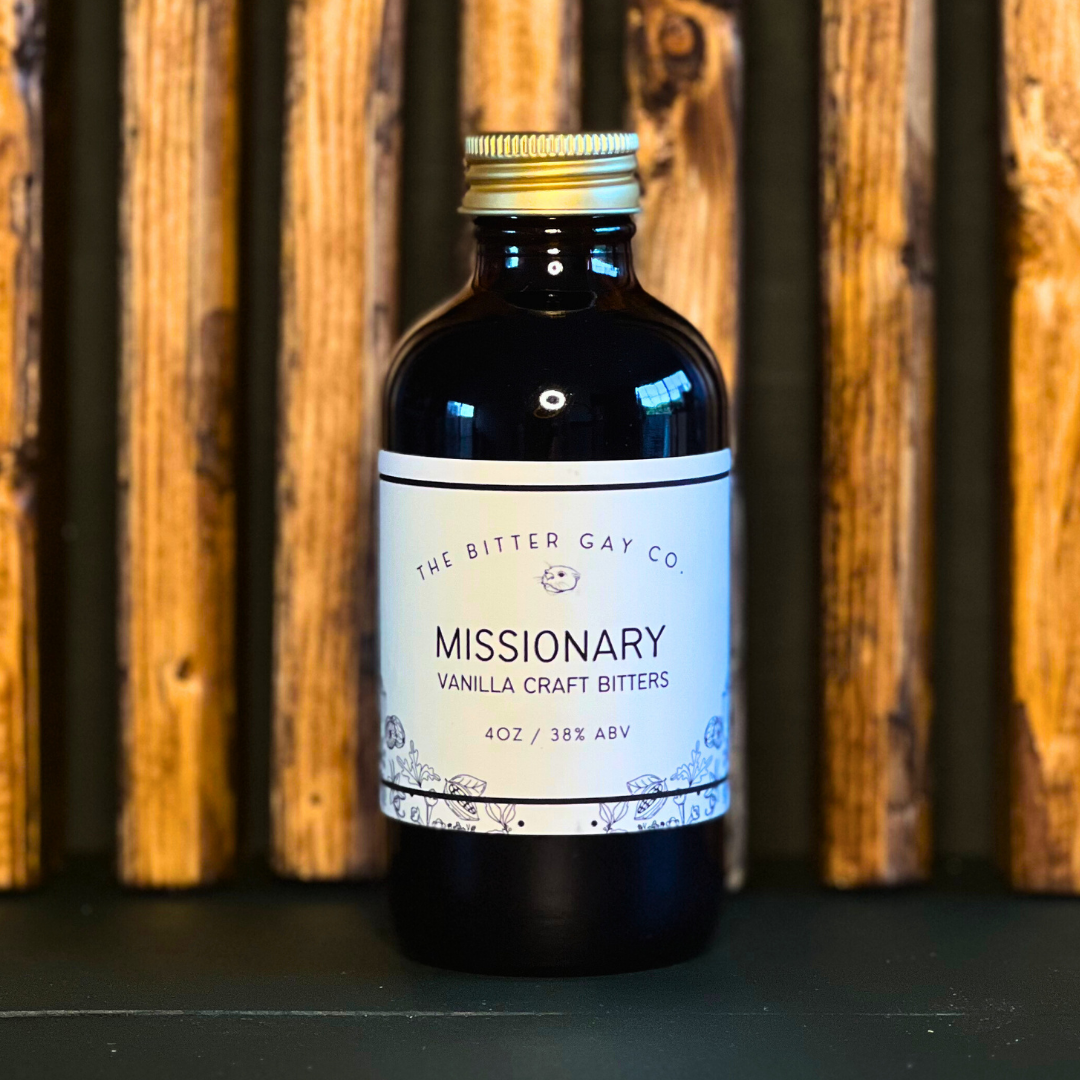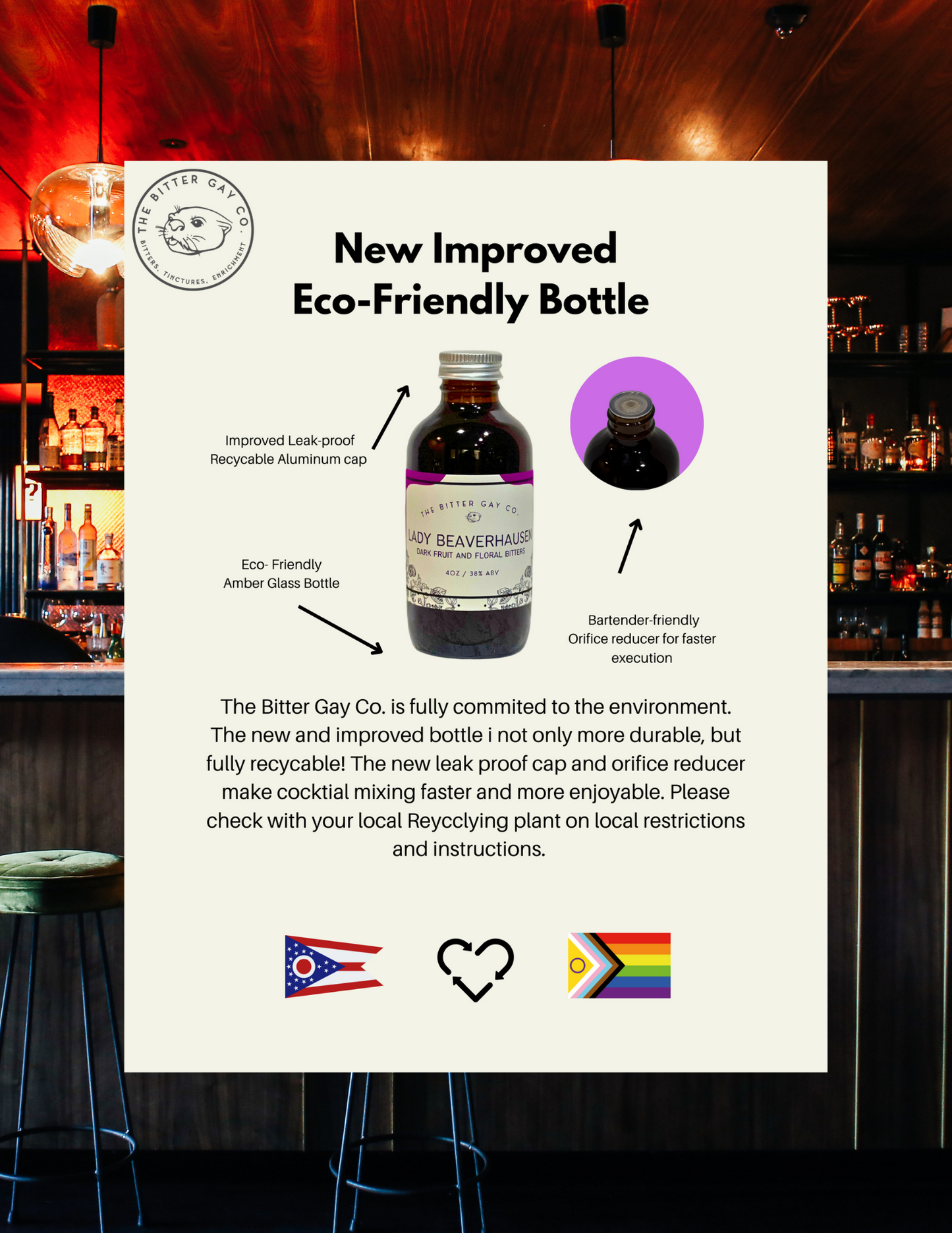 Great bitters
Very nice addition to my bitters collection